TaxMan123.com
United States of America IRS Tax Information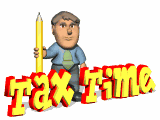 There are so many miscellaneous expenses.
Here are a few more examples.
Your total miscellaneous expenses have to be more than 2 percent of your adjusted gross income before you can start including these deductions.
Job search expenses
So you went job searching last year, and it's tax time.

You can deduct most expenses related to your job search.

Some of the items that are deductible include telephone expense, the cost of resumes, mailing and postage costs career counseling and travel to and from your interviews.
Investment expenses:
These include the costs (fees) for brokerage and IRA account-maintenance.
Subscriptions and publications that are related to the endeavor as well as the safety deposit box fees to store the related documents.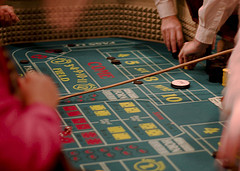 If you want to deduct your gambling losses on your tax return, you have to be able to provide the records and paperwork with statements, tickets, receipts or other proof that show the amount of both gambling winnings and losses.
They will want to know when, where and what for everything.

Keep an accurate diary of it all as well as aforementioned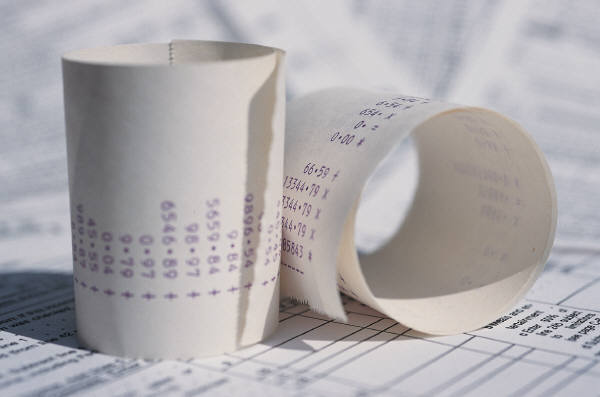 receipts etc

Sorry, but you can't use a net gambling loss on your tax return ever.
NOTE: Be sure that the publications that you are looking at are for the year that you are filing for.

As always before you hang yourself check with the IRS here www.irs.gov for specifics.

And here P529.
Here pertaining more to gambling http://www.irs.gov/taxtopics/tc419.html
Why We Exist
We want you to be more informed.
A lot of people break out in a nervous sweat and get the shakes when it comes time to file their taxes.
The first time that I tried to file by myself left me with a feeling of confusion because I did not bother to read any information about how to go about it in a fair way, a way that didn't leave me broke and living in a cardboard box in the alley.
I just had at it without reading anything and it was overwhelming. I assure you that after all these years I won't get into a difficult situation like that without any proper info and good forms to file.
Some folks just file as fast as they can to get it over with. They loose out on a bunch of legitimate deductions and allocations that could have saved them a ton of money at tax time.
I would rather be getting a nice tax refund than pay the IRS a lot of money. Pay attention to the details.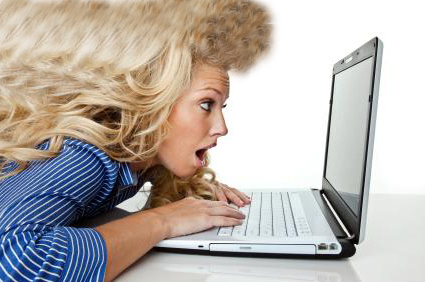 This gal just found out that she is getting a few thousand dollars back in taxes.
Can you see how happy she is?